Laura Doggett announces the release of her EP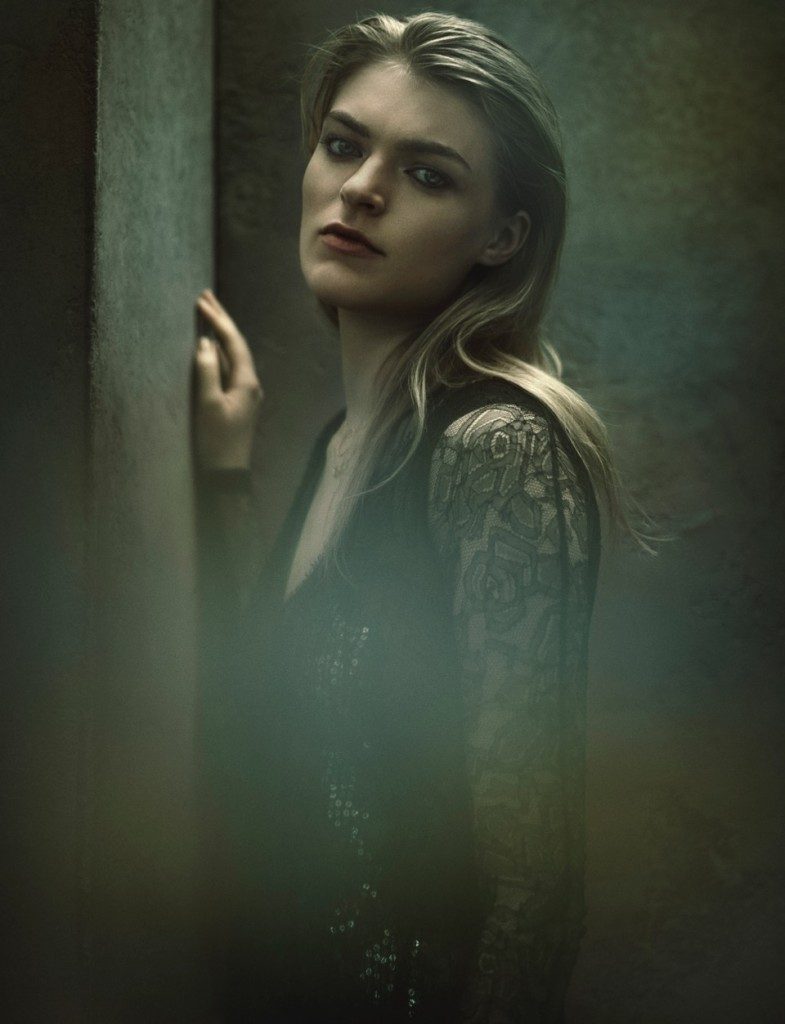 'Into The Glass' 10th May 2015
Recently we had a little special treat. Laura's latest video for 'Into The Glass' was released unto the world. 'Into The Glass' is the title track for her upcoming 4 track EP
1 : Into The Glass
2 : Beautiful Undone
3 : Eskimo Twist
4 : Night Girl
The video is second to none, really clever and in such a powerful way it recreates a dream-like world of memories based on a destructive relationship.
Being trapped in an unhealthy relationship for so long she becomes blinded by love & lust, and broken to a point into believing everything was ok. Dressed in white implying she still regains her purity, she's woken by the light. Realizing she needs to be the independant woman she once was, and to move the hell on. By her discovery she realizes she doesn't need this life and sets herself free from the pain, the memories and the ghost's of past that trapped her in this cruel fictitious relationship. Concluding, she's actually relishing in the thought that he will now feel the same pain / loneliness as she did.
The song opens with a luscious synthy vibe, backed with a rhythmic drum beat. The pace of the song grips you where it almost matches your heartbeat, then boom. Laura's distinctive voice takes control and drives the song all the way, soaked with haunting backing vocals that give it a dreamy third dimension. More than just a visual delight, it's Infectious and delicious 'Into The Glass' delivers the whole package, superb.
Laura recently announced a show at London's XOYO on 13th May – tickets on sale HERE
Laura recently supported Years & Years at their two shows at London's Heaven, with The Independent describing her as 'an exciting new female artist…a refreshing diversion from the pop divas currently dominating the charts.' Laura will be performing at several summer festivals including The Great Escape in May, Dot to Dot Festival in June and Somersault Festival in July – for full tour dates see below.
Pre-order 'Into The Glass' :: iTunes
Facebook :: Here
Twitter :: HERE
Official Website :: HERE