'The Moments I'm Missing'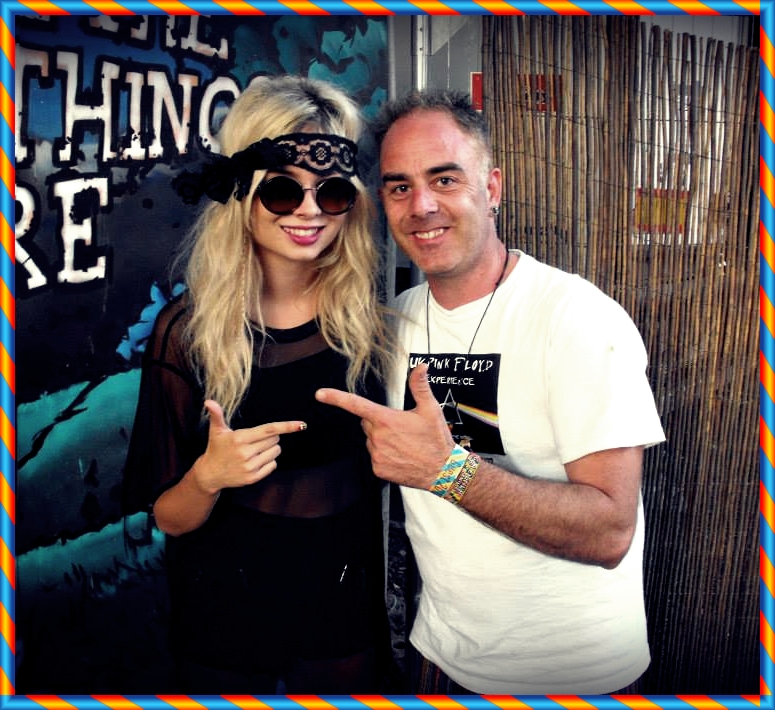 Today we found our artist of the month with Nina Nesbitt and her outstanding latest release.
Nina has been writing music and winning over hearts from a very young age and is best known for her single "Stay Out" reaching #21 on the UK Singles Chart in April 2013 this was her first top 40.
We had the pleasure of meeting and hearing Nina live at the 'Secret Garden Party' back in 2013 on the 'Where The Wild Things Are' stage. 'Apple Tree' and 'Chewing Gum' are two of our favourites besides many others.
Nina has has quite a wild and busy lifestyle growing up as a person / musician, this has shaped her into becoming a strong independent stand alone musician / producer and writer.
Many may know Nina was discovered by 'Ed Sheeran' at the age of 17 during a radio gig where she played him a song and from that 'Nina' ended up being asked to tour with him, since then Nina claims that he's been a big influence throughout her journey and career.
"Nina Nesbitt forced her way into the music industry at the tender age of 17 after a chance encounter and on-the-spot performance of her song "Standing on One Leg" for pop sensation Ed Sheeran in 2011, which led to support slots and an on-stage cameo with him during his nationwide tour.
The half-Scottish, half-Swedish singer/songwriter had originally wanted to be an author, and eventually used this talent to set her short stories to the music she wrote on her piano and later, acoustic guitar.
At 16 she began performing in her hometown of Edinburgh, and created a YouTube channel where she posted a mixture of original songs and covers.
Her interesting version of Example's "Stay Awake" was heard by the U.K. rapper and he subsequently invited Nesbitt to complete his U.K. tour with him.
Despite increased label interest on the back of her performances with Sheeran, alongside a BBC Radio 1 live session, Nesbitt fought off their advances to go it alone and form her own fan base.
Nesbitt's exuberant mixture of pop-inspired melodies and brooding teen angst dealt with the youthful themes of boys, growing up, and heartbreak, sung in her sweet Scottish brogue.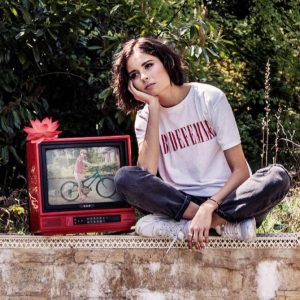 She had been cast as the female counterpart to Sheeran; however, Nesbitt carved out her own identity with her feisty folk-pop EP The Apple Tree in 2012 after eventually signing with Universal, and a year later she released the U.K. Top 75 single "Stay Out."
In 2014, Nesbitt released her full-length, debut album, Peroxide, which featured songs off her previous EPs as well as new material" ~ Scott Kerr [Source :: iTunes]
Nina's debut album 'Peroxide' was a top 20 hit (Released 2014)
Nina is always busy writing songs for her own catalogue as well as many others.
Check out the catchy and infectious track 'The Moments I'm Missing' below.
Nina Facebook :: HERE
Nina Twitter :: HERE
Nina Website :: HERE
Nina Music :: HERE